Student Handbook
The University of Michigan is a large and decentralized institution. Policies and regulations are developed both centrally and within the Law School. Those which have proven to be of the greatest importance or interest to law students are included in this site. You will immediately recognize the importance of the Law School Academic Regulations, which contain the degree requirements, important provisions about class attendance, deadlines, and the like, which you are expected to know.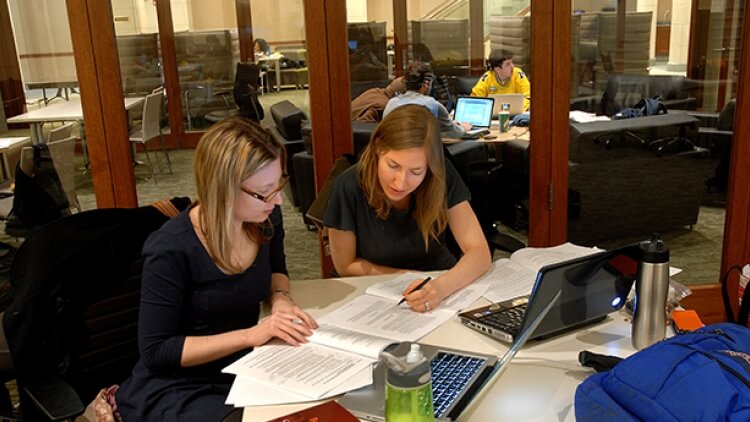 IT Support
Law School IT staff are working remotely. The best way to contact us is via email or work request. 
Our normal hours are Monday through Friday, 7:30 a.m. to 4:30 p.m.