The Lawyers Club is a unique, on-campus housing option offering convenience, camaraderie, and safety, and is perfect for students wishing to live in a law-student-exclusive dorm setting.
Thanks to a generous donation from Charles T. Munger of Berkshire Hathaway, the Lawyers Club reopened in fall 2013 with extensive renovations. Typically housing about half of the entering class, in addition to some upper-class students and LLMs, the Lawyers Club fosters a diverse community outside the classroom.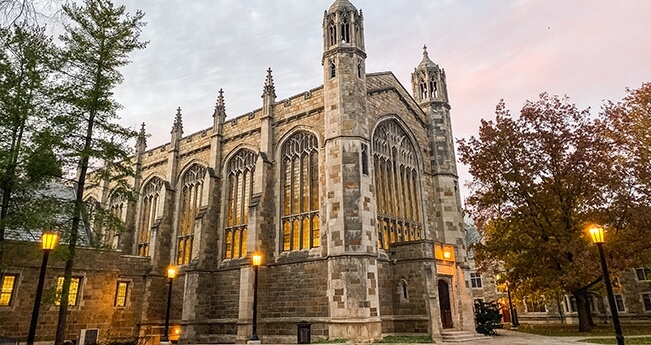 Family housing, as well as housing for single graduate students, is offered at Northwood Community Apartments, located about three miles from Central Campus and the Law School on the University's North Campus. Some of these apartments and townhouses are furnished, others are not. Free and frequent University bus service is available between the two campuses.
The Northwood Community Apartments also offer additional resources for families, such as child care and English classes for spouses, partners, and children.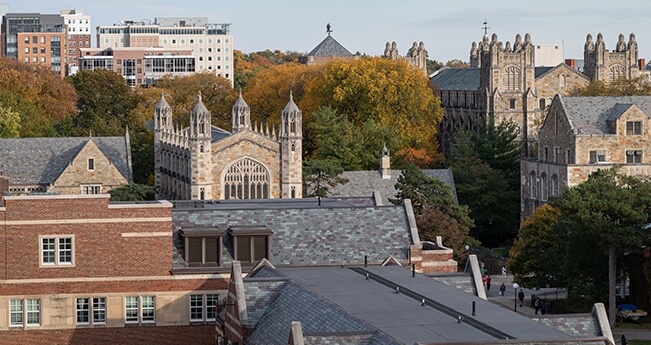 Approximately four-fifths of our law students live in apartments and houses. Furnished and unfurnished apartments and houses may be found in a variety of neighborhoods within walking distance of the Law School, as well as in complexes a few miles away.