Amid significant shifts in the legal profession, the power of the Michigan Law alumni network is more beneficial than ever. From reunions to career resources to making a gift, there are many ways to stay involved with your alma mater. More than 22,000 alumni around the world and in a wide range of disciplines are connected forever by their time at Michigan Law. 
Michigan Law's career resources, volunteering opportunities, and other activities make it easy and beneficial for alumni to stay involved with the Law School and its community.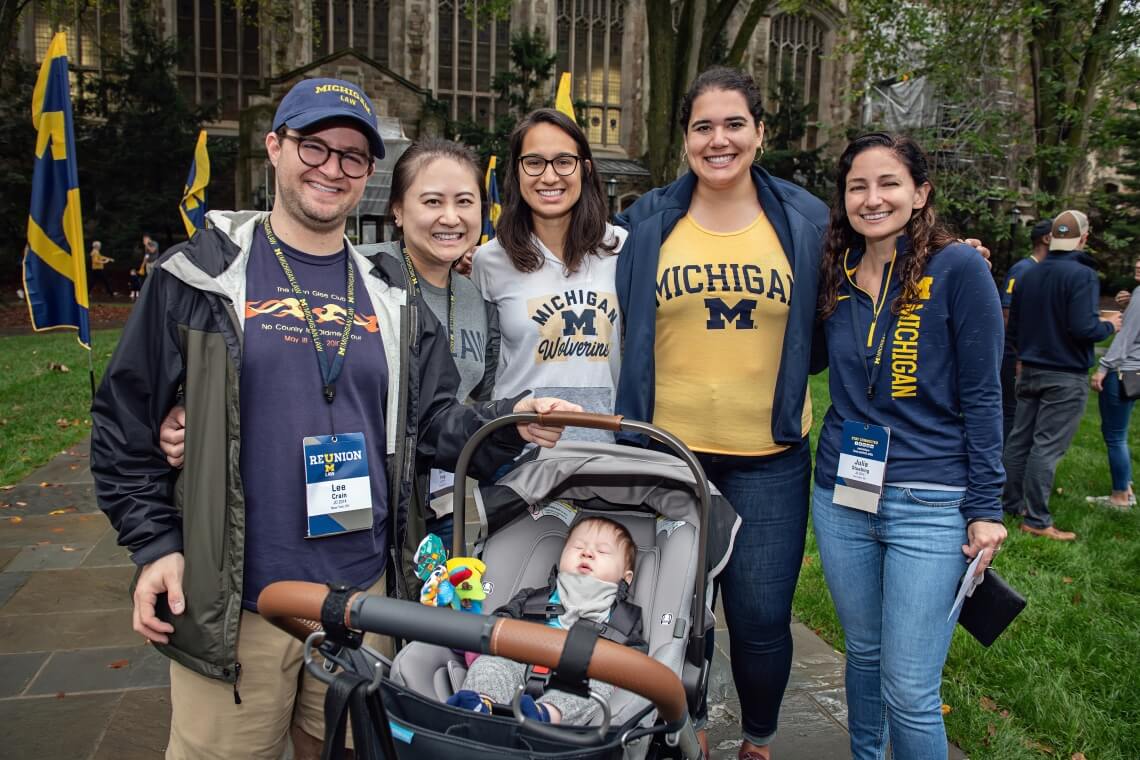 Michigan Law hosts annual gatherings every fall for alumni celebrating five-year milestones, as well as the semi-annual African American Alumni Reunion and European Alumni Reunion, along with other alumni events in the Quad, around the country, and overseas.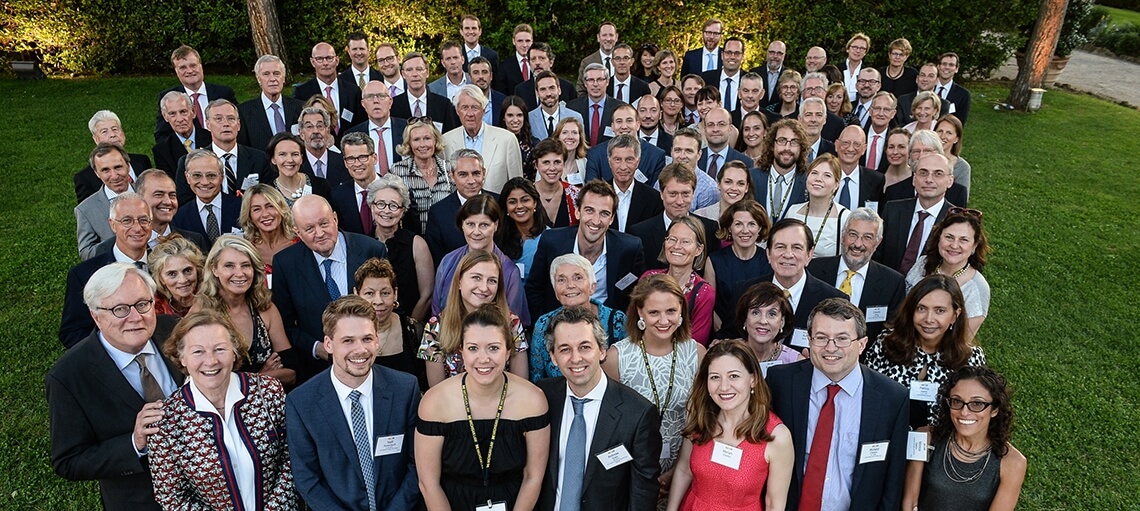 Private support ensures that the excellence that has distinguished Michigan-trained lawyers continues for generations to come. A gift to Michigan Law is an investment in the future of legal education.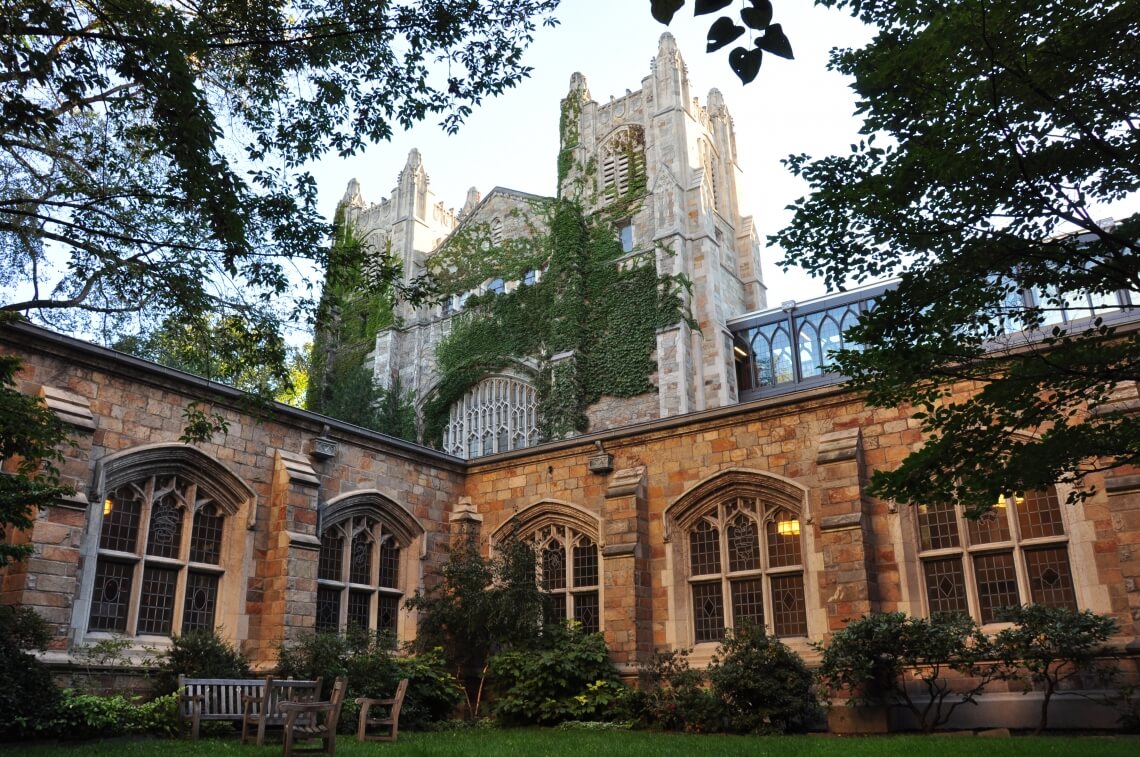 Law Quadrangle
Read the latest issue of Michigan Law's alumni magazine, Law Quadrangle, and browse archived issues.