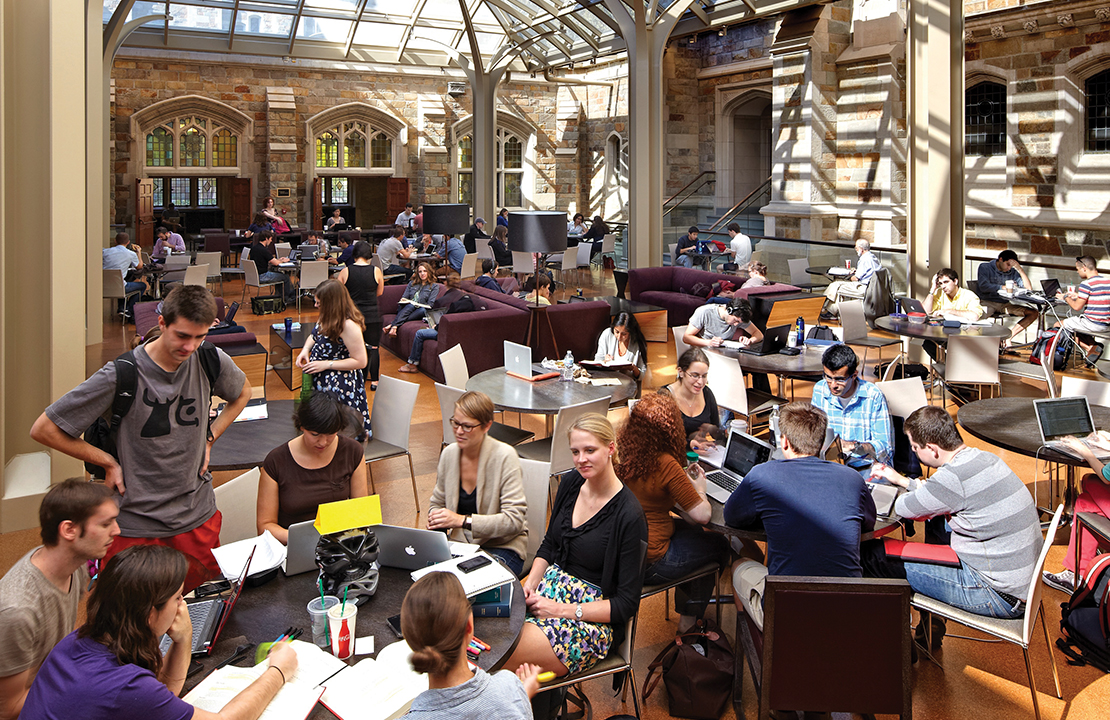 Investing in our Students
Michigan Law's commitment to student support must go beyond providing a world-class legal education; it also requires a concerted effort to make law school financially realistic for every student.
Support from our alumni and friends allows us to offer generous scholarships, summer funding, debt management, and many more programs that make the Michigan Law experience unique.
 
Attracting Leaders
Top students are more in demand than ever before.
Our ability to offer a robust package of merit- and need-based scholarships enables us to remain competitive in attracting top students. Private support ensures that the most qualified applicants will be able to choose Michigan based on fit, rather than attending a second-choice school that offers more scholarship aid.
And it will ensure that students from diverse backgrounds and with diverse interests continue to learn together at Michigan.
 
Easing the Burden of Student Loans
The volume of Michigan Law students who take out educational loans, and the level of debt that students incur (over $133,000, on average), speaks to the need for more scholarship assistance.
The Debt Management Program, also known as the Loan Repayment Assistance Program, is the broadest of its kind in that it is not restricted to alumni with public sector jobs.
Gifts allocated towards debt management will help ease the financial burden for Michigan Law graduates, enabling them to pursue their desired career paths, while enhancing the School's across-the-board reputation for excellence.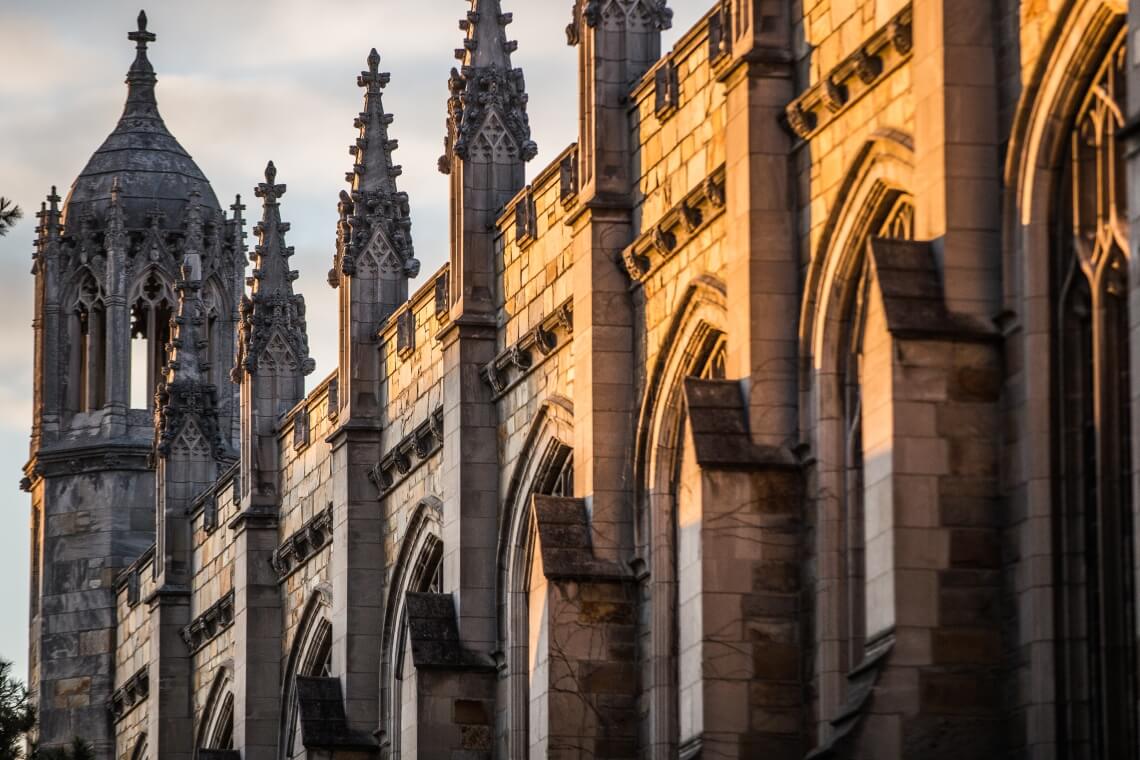 Practical Learning, In and Out of Class
Since the introduction of our first clinic in 1969, experiential education has played an important role in producing the exceptional lawyers for which Michigan Law is known.
This approach has no doubt strengthened our curriculum; it also has increased the cost of a legal education.
Private support provides crucial resources for our clinics, externships, and many other programs that are an essential part of the Michigan Law experience.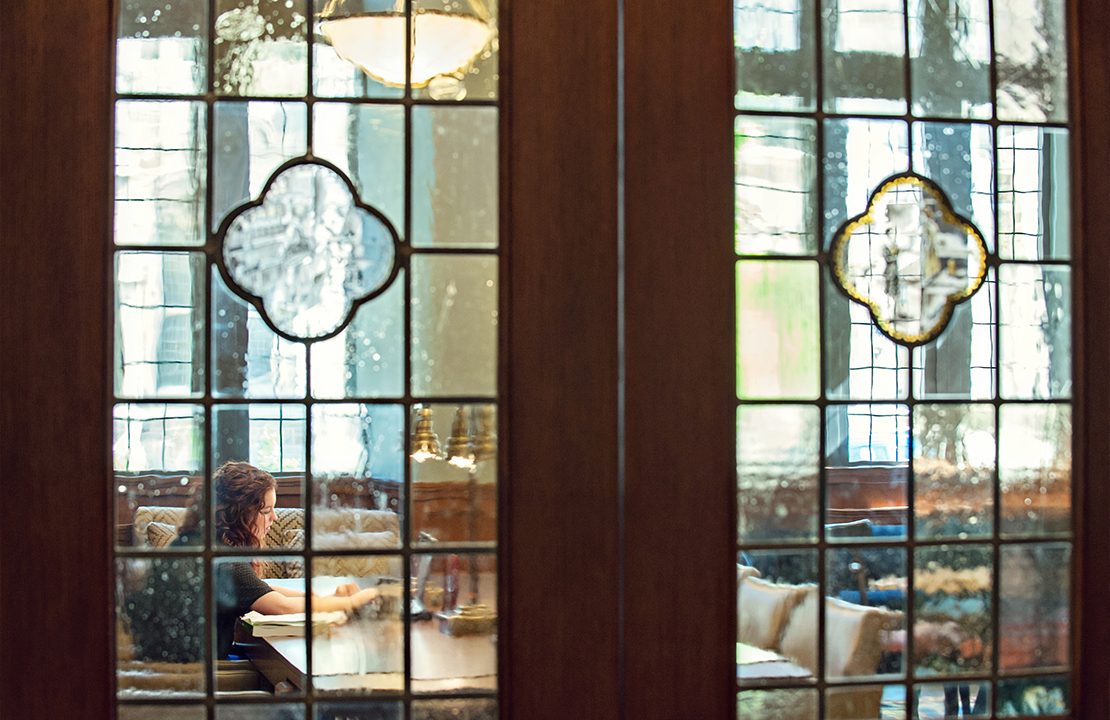 Support for the Entire Mission
As the primary source of discretionary funds, the Law School Fund provides funding for core programs, student scholarships, faculty research, clinics, and many significant initiatives.
The Law School Fund's unrestricted nature ensures that resources are readily available to seize new opportunities and respond to challenges as they arise. 
 
Cavaedium Society
Annual donors of $2,500 or more to the Law School Fund ($1,200 for alumni who graduated in the last 10 years) are recognized at the Cavaedium Society level in appreciation for their generous giving.
Cavaedium means inner quadrangle—a fitting description of these supporters, who demonstrate the importance of leadership giving and inspire others to follow their example.
 
Support for Key Initiatives
Disbursements from the Law School Fund play an important role in funding several key initiatives. 
The Legal Practice Program 
A hands-on professional training program for all 1Ls, covering research, writing, advocacy, counseling, and drafting.
The Debt Management Program
Based on and supplements the federal Income Based Repayment program, and is structured so out-of-pocket costs decrease as income decreases.
Student Support Programs
Including financial aid, Student Funded Fellowships, and competitions such as Campbell Moot Court, and many others.
International Student Experiences
Including externships, international internships, and other work or study opportunities abroad.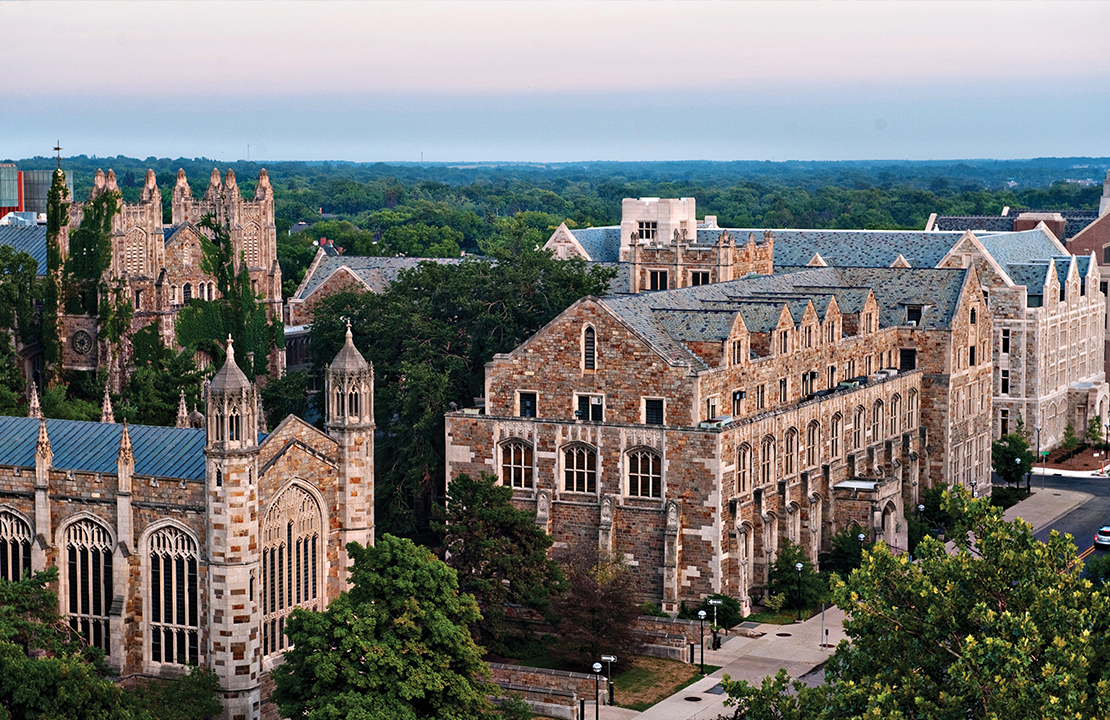 Preserving Our Historic Campus
However timeless the Law Quad may look, our students and faculty put our facilities to good use every day. Preserving and maintaining our heritage buildings, as well as modernizing them, requires ongoing investment that is made possible by support from our alumni and friends.
Michigan Law recently completed a $6.2 million renovation to the Law Quad. The original slate walkways—which had begun to betray their advanced years—have been replaced with ashlar bluestone, a beautiful and long-lasting stone that will provide surer footing.
Exterior building lights were refurbished, new Collegiate Gothic-style light poles have been installed around the Quad, and many underground utilities received much-needed upgrades.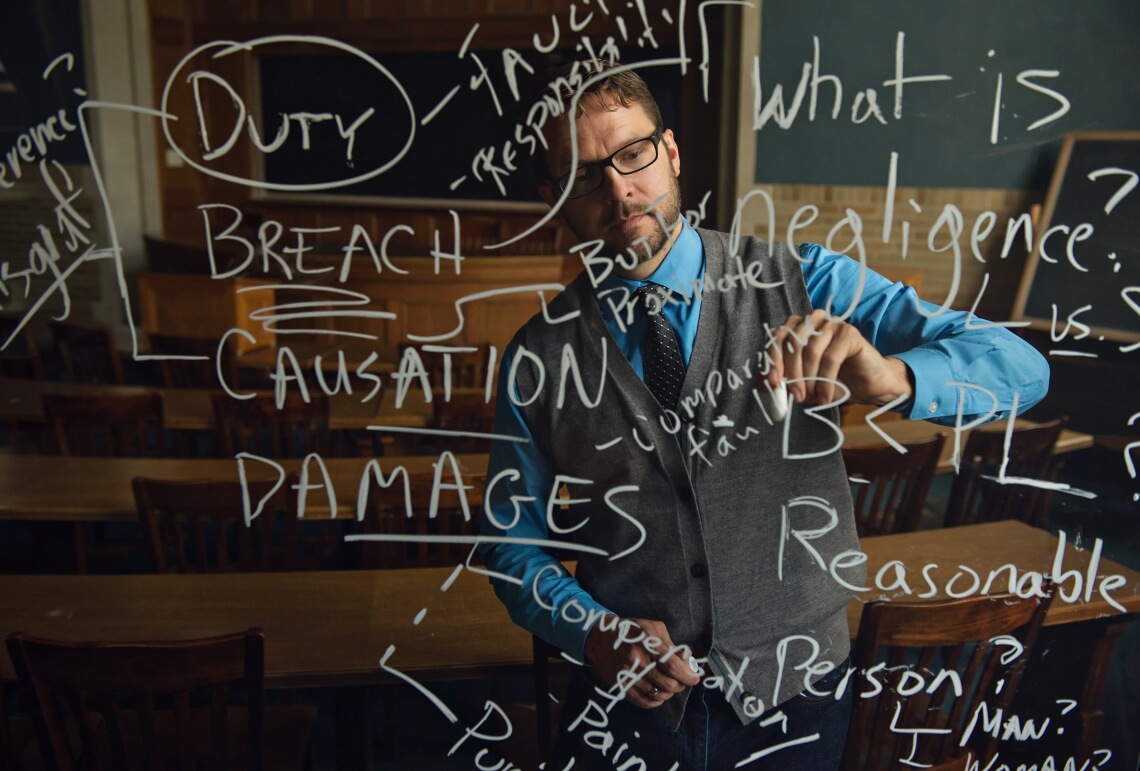 The Best Teaching the Best
In today's competitive legal education environment, exceptional faculty are in high demand.
The changing nature of the legal profession mandates that students acquire a sophisticated knowledge of a broad spectrum of issues, and that they also acquire the skills in law school to prepare them immediately for practice.
To effectively accomplish this, our faculty are—and must continue to be—the best.
Gifts in support of faculty will help ensure that we can hire and retain top scholars from a wide variety of fields, and that we can equip them with the resources needed to produce cutting-edge, relevant research and scholarship.