The intimacy and energy of the Law School leads them to find close friends in their classmates—a development that few expect, and that few law schools offer. 
At Michigan Law, students and faculty create an intellectually stimulating and close-knit community whose norms are rooted in respect and professionalism. 
Chalk it up to the vibrancy of Ann Arbor or the ambiance of the Law Quad: Michigan Law is a place where you will form lifelong bonds both professional and personal.
Law School and the profession of law require an awareness of the Taking care of yourself encompasses far more than simply proper nutrition and exercise—it includes physical, mental, emotional, and spiritual health. Life as a law student is exciting and stimulating, but a healthy and balanced lifestyle can be a challenge to maintain given the demands of law school. By promoting wellness, we hope to provide you with as much support and information as possible.
There are many places to find support on campus, but we know that the size of the University can make these resources difficult to identify and locate. We know, too, that it can be hard to get started when you need help. 
At Michigan Law, we view our commitment to diversity, equity, and inclusion as central to our mission as an educational institution and we seek to ensure that each member of our community has full opportunity to thrive in our environment.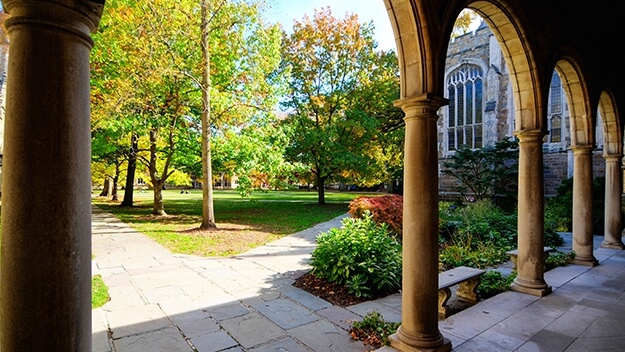 Michigan Law Peer Tutors are fellow students who have taken courses with a wide array of professors. Current students run the program under the supervision of Professor Patrick Barry. 
All tutors have a track record of academic excellence and have participated in clubs, journals, and a broad range of summer legal experiences.