Externships offer an exciting opportunity to augment classroom study with real-world work experience. Under the guidance of Michigan faculty and a field placement supervisor, you will have the opportunity to immerse yourself in legal work with nonprofit organizations across the country and around the world.
Geneva Externship Student Speaks to UNHRC
A mere two months into his externship in Geneva, 2L Collin Christner found himself on the world stage as he made a statement at a meeting of the UN Human Rights Council (UNHRC).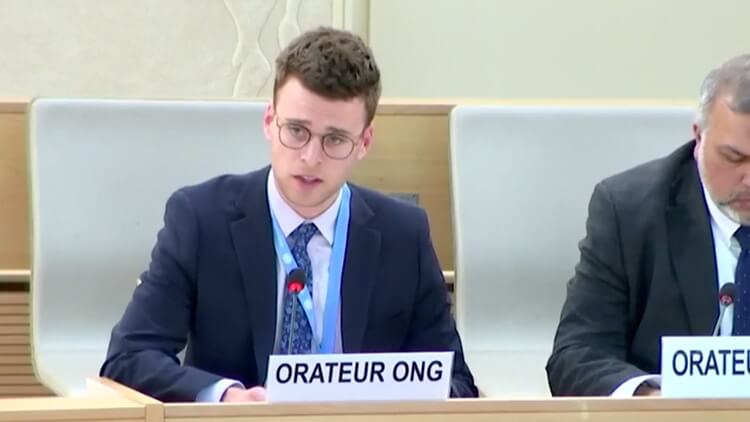 My externship "always gets the most attention on my resume"
"I always tell people the Geneva Externship program is why I decided to attend the University of Michigan Law School," starts Christian Husby, '17, as he describes his externship with the World Intellectual Property Organization (WIPO) in Geneva....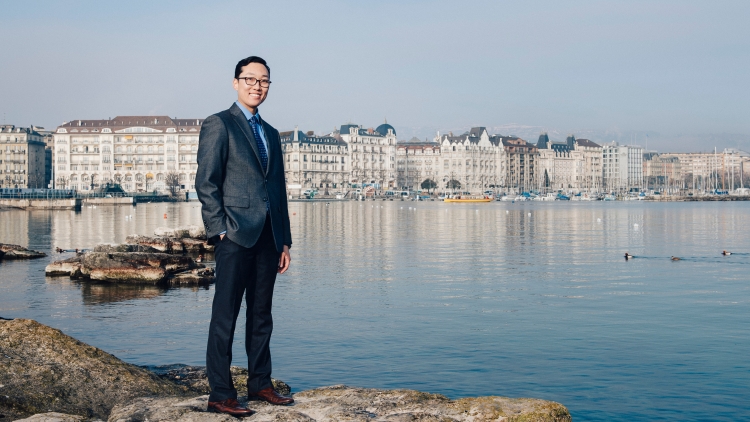 Litigating for education reform in South Africa
Katie Joh, '17, recounts her experience with the Legal Resources Centre in Eastern Cape, South Africa. She coordinated with schools, administrators, and parents in support of education reform litigation...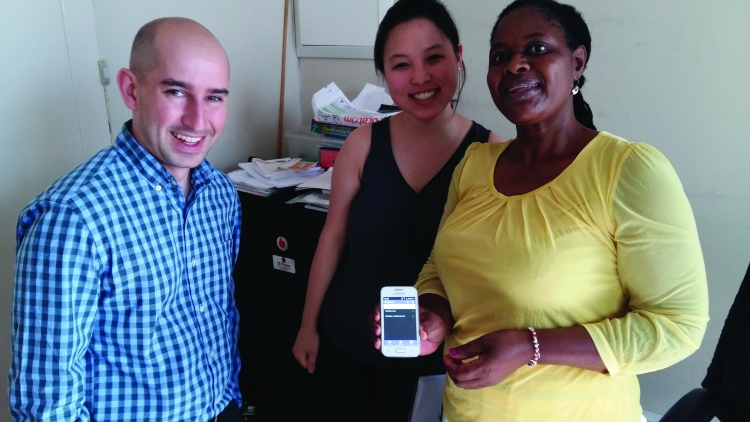 Our Externship Programs
Michigan Law offers five distinct externship programs. You may propose your own full- or part-time externship with an organization, or you may choose from Michigan Law's established international externship programs. If you would like to participate in one of our externship programs, schedule a conversation with Professor Amy Sankaran, director of our externship and pro bono programs, or attend one of our information sessions.
If you are interested in an externship, speak with Professor Amy Sankaran, Externship Program Director.
What is an Externship?
An externship is a course where students, under the guidance of both a faculty supervisor and a site supervisor, immerse themselves in legal work with organizations outside the law school for law school credit. An externship consists of both a fieldwork and a seminar component. 
Which Externship is Right for Me?
Students, before you proceed, be sure to read the policies and regulations governing Michigan Law externships.