Litigating for education reform in Mthatha, South Africa
Katie Joh, '17, recounts her experience with the Legal Resources Centre in Eastern Cape, South Africa. She coordinated with schools, administrators, and parents in support of education reform litigation...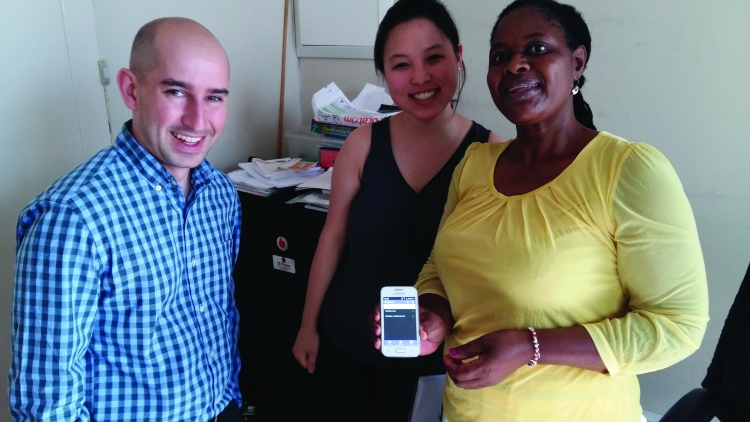 Advice From Our Fellows
The best way to understand what the South Africa Externship is like may be to hear about it directly from our fellows.  Browse In Their Own Words, a collection of tips, advice, and feedback from past participants.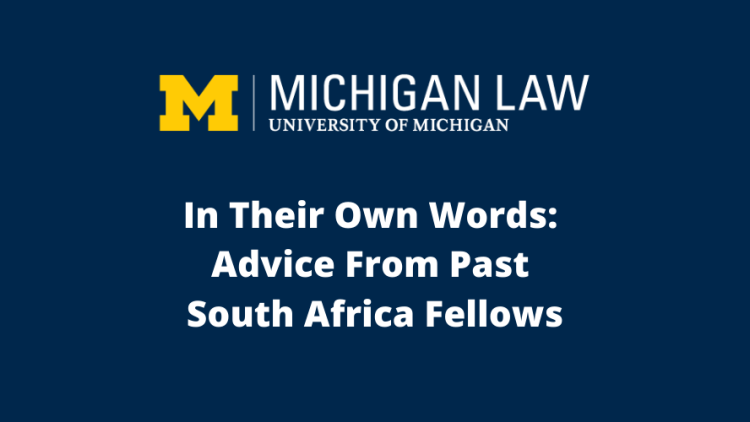 Apply Now
Since 1996, Michigan Law has sent more than 100 students to live and work in South Africa at both non-governmental and governmental agencies around the country, particularly in Cape Town, Johannesburg, and Durban.
We hope you'll consider applying. Please submit your application through MCompass, and make sure your application package is complete before you submit. 
What You'll Need
A cover letter 

Address letter "To whom it may concern" and leave the address blank

Your resume
A statement of interest 

There are no length requirements, though most are around three to five pages, double-spaced.

A letter of recommendation from a Michigan Law professor
And, if you are doing an externship during your final semester, the externship checklist from the registrar.