Michigan Law's Zell Entrepreneurship Clinic is an innovative clinical law program that represents and advises University of Michigan student-led entrepreneurial ventures and other entrepreneurial ventures.
The first of its kind in the United States, the Zell Entrepreneurship Clinic plays a central role in the entrepreneurial ecosystem at the University of Michigan and beyond. 
Since its inception in 2012, the Clinic has provided no-cost legal services to a significant number of student-led and other startups. We offer an array of services and resources including direct legal representation, office hours, workshops, and blog posts with current information about entrepreneurial legal issues. We also host the Ann Arbor New Tech meetup. The direct legal services we offer includes entity formation, intellectual property protection, advice on worker classification issues, advice on various contracts, financing and deal-making. 
These services help innovators launch and grow their businesses. The clinic also provides law students with the real-life experience needed to help early-stage companies after they graduate from law school
The Zell Entrepreneurship Clinic provides general educational information concerning legal issues common to start-up ventures. Through weekly office hours, clinic faculty and students meet with hundreds of entrepreneurs each year and provide hundreds of hours of legal information to individuals and organizations throughout the U-M campus.
These office hours are held throughout the Ann Arbor campus at locations that include the Zell Lurie Institute (ZLI) and the Michigan Law School. We are currently holding office hours at the times and locations noted below. Please email bivibb@umich.edu to confirm an upcoming office hour and to reserve a time to meet with a clinic member.
Community Office Hours
At this time we are not holding Community Office Hours.
The Name, Image, and Likeness (NIL) Program offers pro bono legal representation to U-M athletes. The NIL Program hosts weekly office hours at the Ross Academic Center, workshops on topics such as how to read contracts, and one-on-one meetings with Student Athletes.
Pursuant to the NCAA interim policy, this program is a part of the larger Zell Entrepreneurship Clinic, which provides pro bono transactional legal services to any U-M student entrepreneur.
The Zell Entrepreneurship Clinic offers educational information to the local and University of Michigan community.
By providing this educational information, the clinic is not forming any attorney-client relationship nor does this information constitute legal advice. You should consult your own attorney to receive specific legal counsel related to your particular situation. In order to become a client of the clinic and receive legal advice from the clinic, you must apply for legal services.
If accepted as a client, both the clinic and you must sign a formal written engagement letter before there will exist an attorney-client relationship between the clinic and a client and before the clinic will provide any legal advice to a client.
Informational Video Series
Startup and Incorporation Issues
These online videos will provide entrepreneurs with start up and incorporation issues to be considered before forming their companies.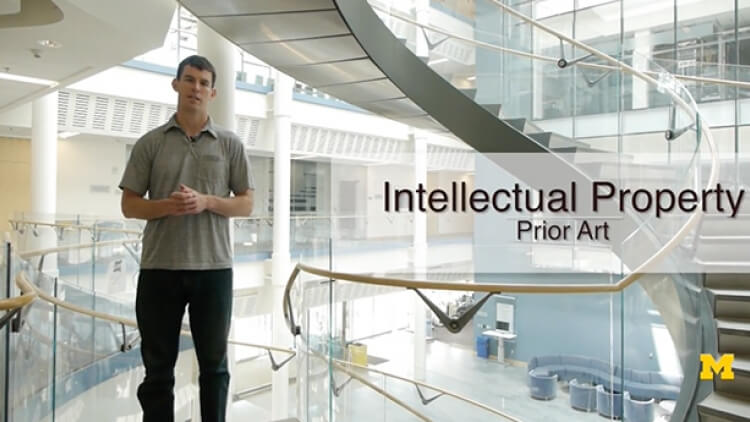 Intellectual Property Basics
This is a series of short videos designed to guide entrepreneurs through the important concepts of intellectual property during their startup.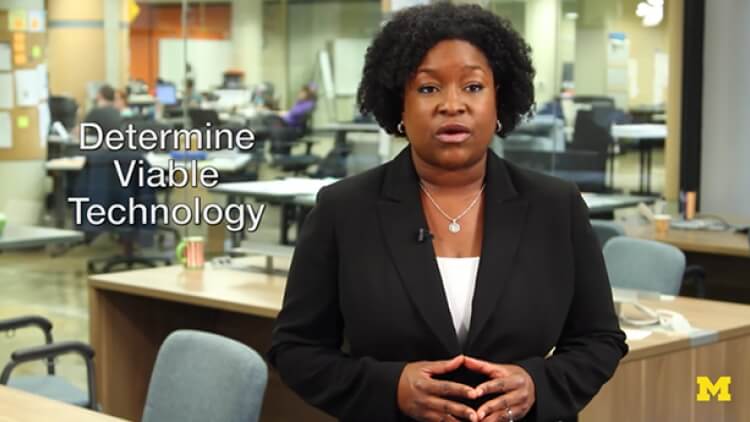 492+
Legal matters completed
188+
Law students admitted
18+
Practicing attorney partners