Papers about artificial intelligence in election administration, food additive regulation, and cyberweapon arms control recently received Michigan Law awards.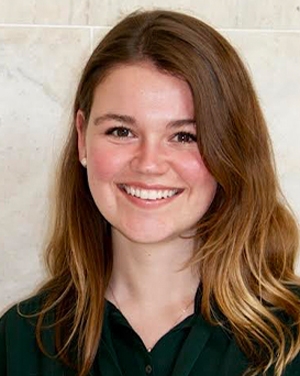 Sarah Bender, a rising 3L, received the inaugural Paul R. Dimond Prize, established by Paul Dimond, '69, to recognize the best scholarly work in civil rights, constitutional law, or judicial review. Bender received a $5,000 prize. 
According to her paper, "Algorithmic Elections," election officials across the country are beginning to use artificial intelligence (AI) systems to purge voter records, verify mail-in ballots, and draw district lines. Professor Evan Caminker, a member of the faculty committee for the award, said that while a large number of excellent student articles were considered for the prize, Bender's article stood out along a number of dimensions.
"The piece comprehensively explores the growing use of AI to implement a variety of election processes, such as redistricting and purging voting polls, and then explains how the algorithms employed can actually undermine the goals of electoral fairness and integrity," said Caminker. "Sarah's article is well-written and crafted, carefully and provocatively identifies a significant but underappreciated problem, and persuasively calls for important reforms."
Bender has long been interested in the intersection of technology, privacy and the law, and civil rights. 
"I was at the Department of Justice Civil Rights Division last summer and was asked to do some research on AI and its use in various civil rights domains," she said. "I realized that there was much less information available around AI and its impact on voting rights relative to other civil rights domains. That eventually made me want to work on filling that gap in the literature."
Two students received the Jon Henry Kouba Prize, which recognizes the best papers written on European Union law or European integration, or on international peace and security among nations. Established in 2003 by Jon Henry Kouba, '65, the prize bestows a $1,000 award.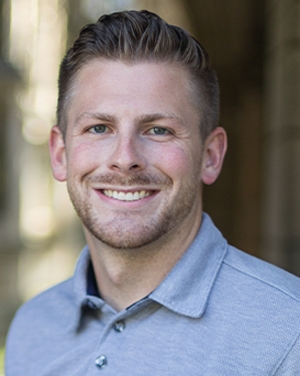 Joshua Brown, a rising 3L, authored "United States v. European Union: Food Additive Regulation," a comparative analysis of food additive regulatory policies in the US and the EU.
The EU, whose food additive review process is highly regulated, takes a precautionary approach to regulation and requires extensive scientific analysis to be conducted before approving an additive for use in commerce. The US, on the other hand, retains a reactive approach, allowing some food additives to forgo Food and Drug Administration review and be used in commerce until proven to be harmful to human health. Brown concludes that EU citizens are likely safer and healthier as a result of the EU's stringent food additive regulations.
Brown, who spent most of his summer working with the environmental group at Winston & Strawn in Chicago, was inspired to write the paper following a conversation he had in Michigan Law's Environmental Law and Sustainability Clinic, which is led by Professor Oday Salim.
"He mentioned the difference between food regulations in the EU and the US," Brown said, "which sparked a memory of a cereal I stopped eating in high school after learning that a few of its ingredients were banned in Canada and the EU. So I talked to Professor Salim about the topic after class, and he encouraged me to look into it further."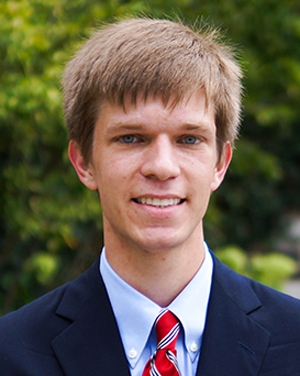 Evan Mulbry, '22, was also awarded a Kouba Prize for his paper "Arms Control 2.0: Updating the Cyberweapon Arms Control Framework," which analyzes multiple problems with the existing arms control framework for cyberweapons as well as surveillance technology and calls for four specific areas of reform. The recommended reforms represent significant steps toward reducing the ability of cybercriminals to access these dangerous weapons. As a result, the paper states that international cooperation can reduce the risk a cyberweapon will cause real harm to society.
"Before law school I worked at PwC in the export controls and trade sanctions practice," said Mulbry. "US export control laws are based on US compliance with international agreements. So we had a lot of discussions with clients about these agreements. It's an area that I've been following during my law school career and hope to move into on the legal side."