Community plays a major role in the life of LLM students at the University of Michigan. They all come from vastly different places—this year from 16 different countries—and it can be intimidating to embark on a rigorous academic endeavor in a new country, knowing no one. But for the academic year and beyond, they forge a strong bond.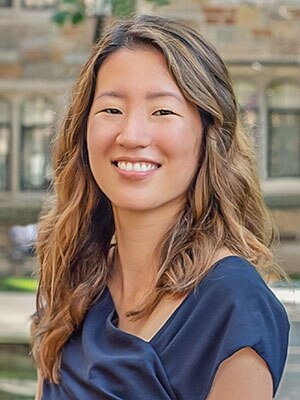 "Our students recognize that the LLM program offers a once-in-a-lifetime opportunity to connect with people from all over the world," said Alice Choo, director of graduate admissions. "And it's evident in their commitment to build a supportive community and their resolve to make the most of their LLM year."
For more than 130 years, students have come to Michigan to earn their master of law degrees. They have already earned law degrees in countries outside the United States and have practical experience in the legal field. 
Yet while they are in a different program, they are fully integrated into the Law School—taking classes and participating in every other way with JD students, further widening their community. 
"I'm amazed by how our LLM students immerse themselves in everything the Law School and University have to offer," said Choo. "I love seeing our LLM students participate in things that are unique to Michigan, whether it's taking mini-seminars or attending football games at the Big House."
Read further for a statistical profile of the class as well as individual profiles of just a few members of this class of students.
LLM Class of 2024 Demographics
Enrolled
34
Gender Composition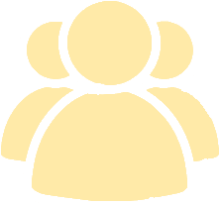 Women
53%
Have spouses and/or children who accompanied them
11.8%
Student Age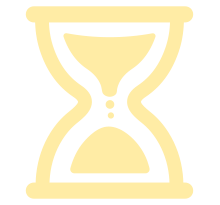 Median Age
28
First-Generation College Graduate
14.7%
LLM Class of 2024 Home Country and Continent
Continents Represented

6
Countries Represented

16
1. Argentina
2. Brazil
3. China
4. Germany
5. India
6. Indonesia
7. Iran
8. Israel
9. Japan
10. New Zealand
11. Nigeria
12. Pakistan
13. South Korea
14. Taiwan
15. Thailand
16. United States
LLM Class of 2024 Work Experience
Areas of legal practice
(includes students with experience in more than one area)
Law Firm
51.6%

Government
19.4%

Academia
9.7%

Corporate
9.7%

Public Interest
6.4%

Judiciary
3.2%
One year or more of professional legal experience before LLM
82.4%
Median years of work experience before LLM
4
Areas of legal interest
Antitrust law
Bankruptcy law
Constitutional law
Corporate law
Criminal law
Environmental law
Gender and law
Human rights law
Intellectual property law
Legal theory
Litigation
Public interest law
Public international law
Tax law
Technology law
Meet a Few of Our Students
Rotimi Adejoorin
With his sights set on becoming a first-generation lawyer, Rotimi Adejoorin knew what lay ahead: a rough road toward actualizing his dream. However, every step of the way, he embraced the challenges with determination. 
"The journey allowed me to dive headfirst into the legal profession, taking on risks and opportunities," he said. "Before joining the legal community, I had always been captivated by the intricacies of international transactions." 
That interest led him first to a prestigious law firm in Nigeria, where he honed his legal expertise by participating in numerous energy, exploration, and production-related commercial transactions/litigations. He then transitioned to become an in-house counsel for one of the most successful marginal field companies in the country. 
"This switch enabled me to navigate the legal intricacies of the industry from a different perspective," he said, "gaining insights into the practical aspects of energy-related legal matters." When it came time to pursue his master of laws, he was drawn to Michigan Law's blend of clinical programs, seminars, and classes. 
"You are provided with a conducive environment to learn the law, question established legal concepts, and interrogate developing assumptions. Being part of this tight-knit academic community has allowed me to explore legal theory, challenge existing paradigms, and engage in critical legal discussions."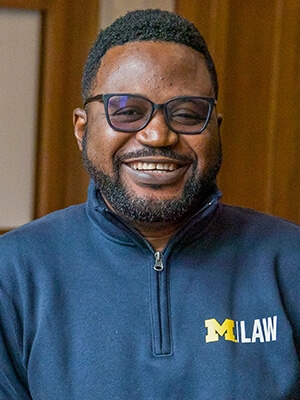 Hails from
Nigeria
Most recent position
Legal manager, Midwestern Oil and Gas Company Ltd. (Lagos)
Educational experience
Olabisi Onabanjo University, LLB
Fernanda Lopes de Alcantara Gil
Fernanda Lopes de Alcantara Gil had a lifelong dream to study at a top-ranked school to earn her LLM, which her family strongly encouraged and she is now realizing at Michigan Law. Not only is she learning about a different legal system and connecting to a different culture, she is studying with "amazing professors—no exceptions!" 
Her master's degree is a natural progression on her career path. Before coming to Michigan, she worked for four years with one of the most prestigious law firms in Brazil, Mattos Filho, where she focused on corporate disputes and arbitration. 
"Mattos Filho is considered 'Big Law' in Brazil," she said. "And it was amazing to work with so many different people from everywhere in my country." 
As she settles into her LLM program, she values being part of a small group of fellow students and the deeper connections that allows—which provides a fuller experience overall. 
"Attending Michigan Law will not only make me a better professional and lawyer," she said, "it will certainly make me a more mature, understanding, and complete person."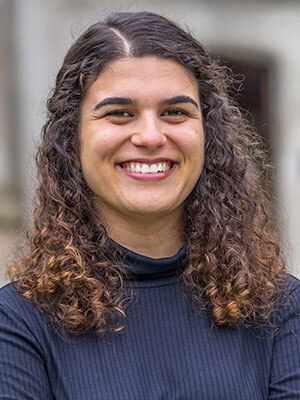 Hails from
Brazil
Most recent position
Civil litigation and arbitration associate, Mattos Filho (São Paulo)
Educational experience
Fundação Getulio Vargas, bacharela em direito (LLB)
Nadia Sussman
Nadia Sussman was an accidental law student. As an undergraduate, her ambition was to become a public radio broadcaster. But an introductory course on law and society, taken to fulfill a general education requirement, changed her direction. After earning her bachelor's degrees at the University of Auckland, she clerked at Te Kōti Matua o Aotearoa—the High Court of New Zealand—before spending a year working as a civil litigator.
"The highlight was working on cases concerning the interplay between private law theory, tikanga Māori [Māori customs], and climate change," she said. That experience primed her for furthering her law studies. 
With interests in legal theory at the intersection of ethics, dispute resolution, and civil procedure, she is participating in the Law & Philosophy Workshop with Professors Ekow Yankah and Sarah Moss and is independently researching the ramifications of the practice of lawyers preparing witness briefs.
"Michigan Law has a reputation for fostering pragmatic, interdisciplinary, and holistic scholarship," she said. "And the LLM cohort is a small and international group, which promotes natural comparative law discussions, particularly in Introduction to Constitutional Law and the American Legal Process."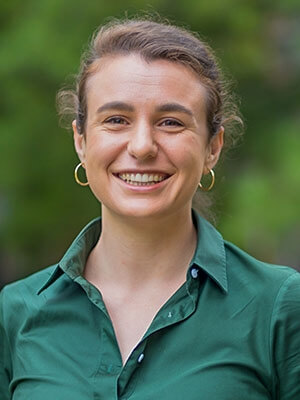 Hails from
New Zealand
Most recent position
Senior tutor and research assistant, University of Auckland
Educational experience
University of Auckland, BA and LLB (Hons)