Michigan Law has a rich history with a deep network. We also have a knowledgeable and caring career planning team who will work with you one-on-one to find a career that fits, and our community of faculty and alumni are here to guide and support your goals.
Career Planning
Unlike many undergrad experiences, students here find our Office of Career Planning somewhat hard to escape (in a good way). We focus on individualized counseling for all of our students. 
Our Office of Career Planning has an array of professional backgrounds and more than 90 years of combined practice experience in every legal sector and most major legal markets. Whether you are interested in public service, private practice, academia, or government work, our attorney-counselors offer support and will provide you with the training and skills you'll need to conduct a successful job search. 
Supportive Faculty
Michigan Law is a school where you will get to know your faculty well. Because they know you well, they're willing and able to give strong recommendations and connect you to their networks.
In addition to their work as academics, many of our faculty are still actively practicing law. Both in doctrinal and clinical faculty, there are people who are involved in policy-making, governance, and ongoing litigation. They can give insight and practical advice to students who are interested in those fields. They also have active professional networks and are able (and excited) to connect students with other lawyers.
Engaged Alumni
At Michigan, we work hard to build a supportive and collegial community among our students. Graduates carry this community with them as they enter their careers. Our alumni are enthusiastic and energized, and they are eager to help current students and other Michigan Law graduates.
Our alumni live and work throughout the United States, and in 86 foreign countries. No matter where you are, you'll have a degree that is flexible enough to make you highly desirable to any employer, and the support of an alumni base that is committed to your success.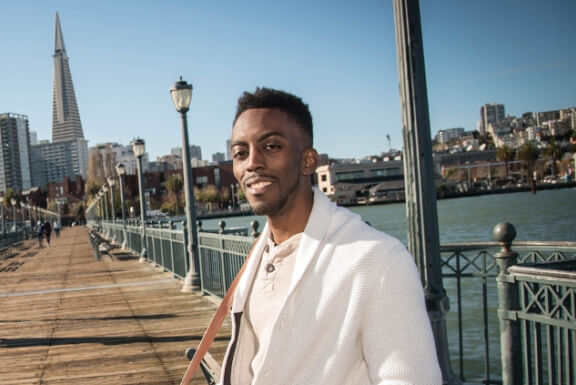 The natural camaraderie that Michigan fosters extends into the real world. I talked with so many alumni who helped me make connections during the recruiting process, and now I see alumni everywhere.


Employment Statistics
The reputation and global reach of Michigan Law means that, during your 1L and 2L summers and after you complete your education, there is virtually no limit on where you can go.