A new white paper from the Civil Rights Litigation Clearinghouse proposes expanding testing and treatment for hepatitis C in prisons and jails.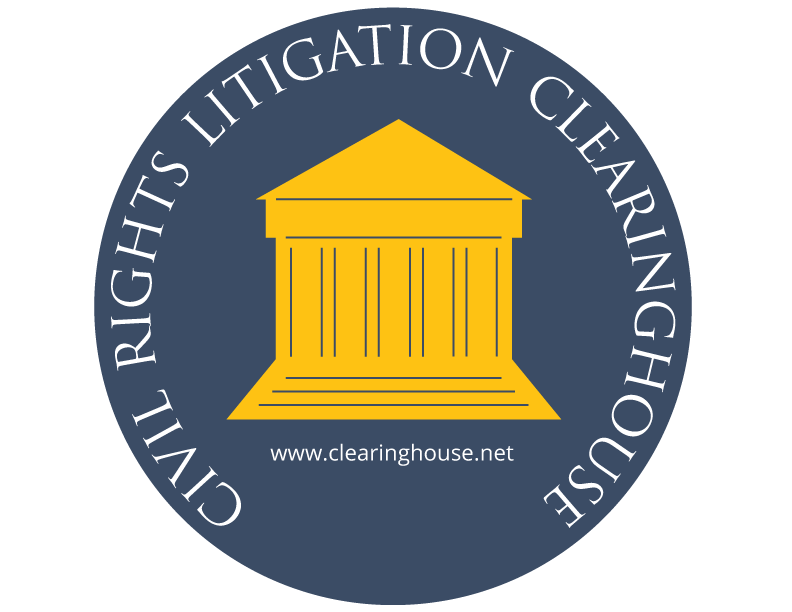 As the white paper explains, the hepatitis C virus (HCV) is a large and growing problem in the carceral system—and one that affects our broader society as well.
"It's estimated that one in three people with the hepatitis C virus will spend time in a jail or prison in a given year. And these high rates of hepatitis C in the carceral setting are not unique to the United States; it's a global problem," said Tessa Bialek, acting director and managing attorney for the clearinghouse, who co-authored the white paper with Matthew J. Akiyama of the Albert Einstein College of Medicine. 
"Yet most people who are in jail or prison are not going to be there forever; as the saying goes, prison health is public health. Even if you are doing everything you can outside of the carceral setting to treat hepatitis C, leaving this enormous subset of the population out of an elimination plan is going to ensure its failure."
Bialek explained that widespread testing for hepatitis C, along with treatment by direct-acting antiviral (DAA) drugs, can effectively manage the spread of the disease. However, a full course of DAA treatment can cost $20,000 or more, which, among other barriers, has limited DAA treatment in carceral settings.
"Cost can be hugely prohibitive. To treat everyone in custody with hepatitis C at that price point could outstrip a system's entire health care budget," Bialek noted. "That said, even at this price point, treatment is ultimately cost-effective. And, of course, essential to ensuring that individuals with HCV receive a safe and effective cure for this serious disease."   
Established case law requires that under the Eighth Amendment's "cruel and unusual punishments" clause, state and local governments must provide adequate medical care for those in prison (and, under the Fifth and Fourteenth Amendment due-process clauses, to pre-trial detainees). Bialek said courts have been split on whether that requirement means that DAA treatment must be provided to all hepatitis C patients. 
"The states that have been most successful in scaling up testing and treatment are ones that have had lawsuits that have gone well for the plaintiffs in the early stages and have ultimately settled. The settlement leads to expanded testing and treatment and also the needed money from the legislature to support this expansion."
The clearinghouse, which is housed at Michigan Law, collects and presents documents and information from large-scale civil rights cases across the United States. The white paper draws from relevant litigation documents in the clearinghouse collection, including settlement agreements in cases seeking expanded HCV testing and treatment, supplemented by conversations with experts and advocates and current medical guidance. Based on those resources, the white paper recommends a series of policies for prisons and jails to scale up HCV testing and DAA treatment, including:
Offering universal opt-out screening in jails and prisons for HCV
Providing medical evaluation and consultation for all patients testing positive
Offering near-universal DAA treatment at all stages of the disease and providing linkage to community care
Educating patients during incarceration and upon release
Maintaining records of testing and treatment
Ensuring sufficient staffing and staff training
Regularly updating guidelines and protocols
"One recommendation I would emphasize is to be really proactive about building community partnerships with state and local health organizations and with other health care providers in the community," Bialek said. "Those partnerships are going to be essential in maximizing the number of people that you can help."
The new white paper is the second in a series called Learning from Civil Rights Lawsuits. The series looks to the tens of thousands of litigation documents in the clearinghouse collection to explore promising practices and develop model policies for criminal justice reform. The first paper in the series, released last year, was "Effective Communication with Deaf, Hard of Hearing, Blind, and Low Vision Incarcerated People."   
Banner photo credit: istock.com/Mindful Media