Program Update
The University of Michigan Law School has paused MACL admissions so that we can devote significant time and resources to evaluating, optimizing, and potentially growing our Master of Advanced Corporation Law program. 
Your Future Starts Here
Spend one summer—12 weeks—studying in residence at the University of Michigan Law School in Ann Arbor, Michigan.
This is an intensive, rigorous residential program specially designed for credentialed lawyers seeking to elevate and expand their careers in international corporate law.
MACL is Designed For
Early-to-mid-career lawyers working in a law firm, in-house, or in a government agency (anywhere in the world).
Professionals in legal-adjacent roles handling transactions work (in civil or common law jurisdictions).
Executive-level corporate professionals working on transactions or U.S. securities regulation.
MACL Can Help You
Obtain in-depth knowledge of corporate law and securities regulation.
Specialize or change your career focus.
Deepen your expertise in IPOs, private placements, Rule 10b-5 litigation, public company and transnational M&As, and more.
MACL Admissions Guidelines
We are no longer accepting applications for the 2023 MACL program. If you are interested in learning more about the advanced corporation law programs, please complete the form above or email us directly. 
Application Checklist

Completed application form
Curriculum vitae or resume
Statement of purpose
Official transcripts (JD or LLB equivalent; advanced degrees, if applicable)
Two letters of recommendation
Application fee: $75 payable to the University of Michigan Law School by personal check drawn on a U.S. bank account. Alternatively, upon receipt of your application, we will send you instructions for payment by credit card.

For Non-native English Speakers

English Proficiency Requirement

A high level of English proficiency in reading, writing, speaking, and listening is required as evidenced by an iBT TOEFL (minimum score of 100), an IELTS (minimum score of 7.0), or the Duolingo English Test (minimum score of 125).

English Proficiency Testing Exceptions

Applicants who are residents of Australia, Canada (other than Quebec), Ireland, New Zealand, the United Kingdom, or the United States (other than Puerto Rico) and who have completed a rigorous full-time program of at least three years of post-secondary education in one of these countries are not required to submit English test scores.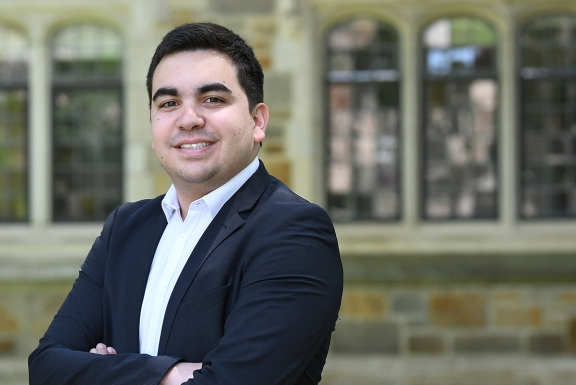 I recommend MACL without hesitation. The MACL program changed how I understand the law and advise my clients. It gave me practical and academic skills to solve not only legal problems, but also business problems. Taking the MACL program has been one of the best decisions of my life.
MACL Program of Study
Taught by Michigan Law faculty members and scholars from around the globe, the MACL degree's coursework and writing programs offer rich preparation for future leaders in transnational corporate practice.
The 20-credit program of study is split into three four-week "sessions." Over the course of these sessions, students participate in a required research seminar, three mandatory courses, three elective courses, and a writing and research project.
The required seminar and writing project span the length of the program, while the other three required courses meet for four weeks each. Students choose three electives—one per session.
The classroom experience is augmented by extracurricular events, such as discussions with legal academics and practicing lawyers, individual matching with faculty for assistance on the writing requirements, networking opportunities with Michigan Law School alumni, and social activities that foster long-lasting collegial relationships.
Certificate in Advanced Corporation Law
Interested in MACL but unable to spend an entire summer in Ann Arbor?
For those students who cannot spend the entire summer completing our MACL degree, we offer two certificate programs which can also develop expertise as an international corporate and transactions lawyer.
The Global Capital Markets Certificate provides for a concentration on U.S. and international securities regulation, while the Global Transactions Certificate focuses on U.S. and trans-border mergers and acquisitions.
MACL Program Tuition and Fees
$43,800 for Michigan residents
$46,800 for non-Michigan residents
For estimated housing, living and health insurance costs, please see the MACL sample budget.
Housing
Housing is not included as part of the program.
However, Ann Arbor's summer sublet market is usually rather robust such that furnished and unfurnished apartments and houses may be found within walking distance of the Law School. Students admitted to the program will receive additional information to assist you with your housing search.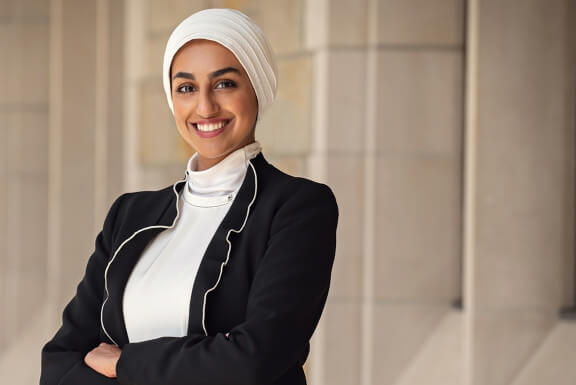 Since my classmates came from various countries, we learned not only from top faculty, but also from each other about foreign jurisdictions and different cultural perspectives. By the end of the summer, we had family at Michigan Law and among our classmates. I left with unforgettable memories and great friends around the world.
Our Faculty
MACL faculty include some of the most celebrated corporate and securities law experts in the world, with expertise in U.S. corporate, securities, and M&A law and regulation and experience in major global law firms.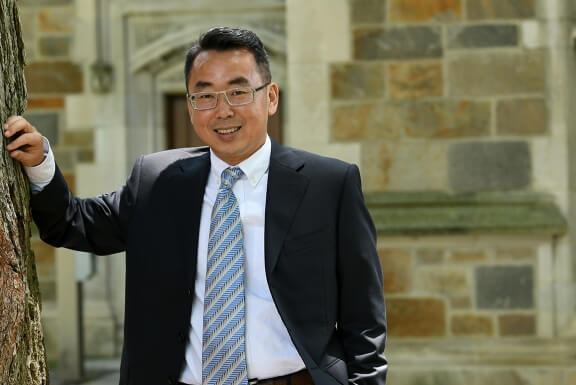 MACL surpassed all my expectations. The courses were highly relevant and useful for us corporate lawyers, and the professors—experts of worldwide renown—taught us with passion for their subjects and sincere care for each student.